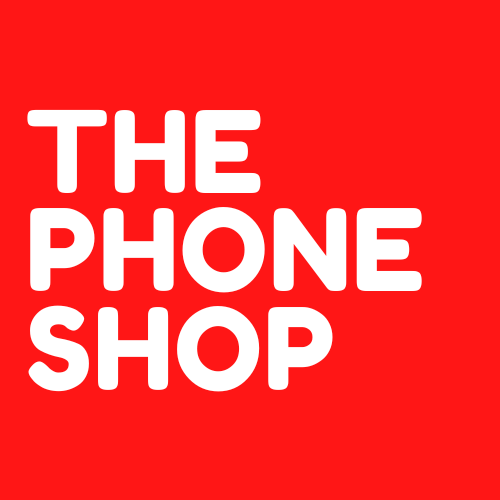 The Phone Shop
NEW AT PORTAGE PLACE!
The Phone Shop are the only facility in the city who does micro soldering for all kind of electronics including, all kind of cellphone, MacBook, laptop, desktop computer and all other electronic devices motherboard and other detail circuits micro soldering works. Our technician has over 15 years of experience in micro soldering.
Cellphone:
The Phone Shop repair all kind of smartphones including any kind of physical damage, liquid damage, software, hardware and all other kind of repair.
Ipod/Ipad/tablets:
Repair any issue with iPod touch, iPad, tablets including screen replacement, battery, charging port and all other repair.
Computer:
They repair any issue with all kinds of computer including Laptop, MacBook, desktop and all kind of computers. We also provide office service sending our technician to the office.
Games:  repair all kind of gaming devices.
Prepaid phone:
They sell brand new and used device and connection for prepaid phone.
Buy/sale/trade:
The Phone Shop buy, sale, trade all kind of cellphones and other electronic used/new devices including cellphone, computer, ipod,iPad, tablet and all other electronic devices.
All their service comes with the warranty.
Store hours
Today 10:00 am - 6:00 pm
Weekly hours
Monday

Mon

10:00 am - 6:00 pm

Tuesday

Tues

10:00 am - 6:00 pm

Wednesday

Wed

10:00 am - 6:00 pm

Thursday

Thurs

10:00 am - 6:00 pm

Friday

Fri

10:00 am - 6:00 pm

Saturday

Sat

10:00 am - 6:00 pm

Sunday

Sun

12:00 pm - 5:00 pm
Contact
204-414-2255
Categories